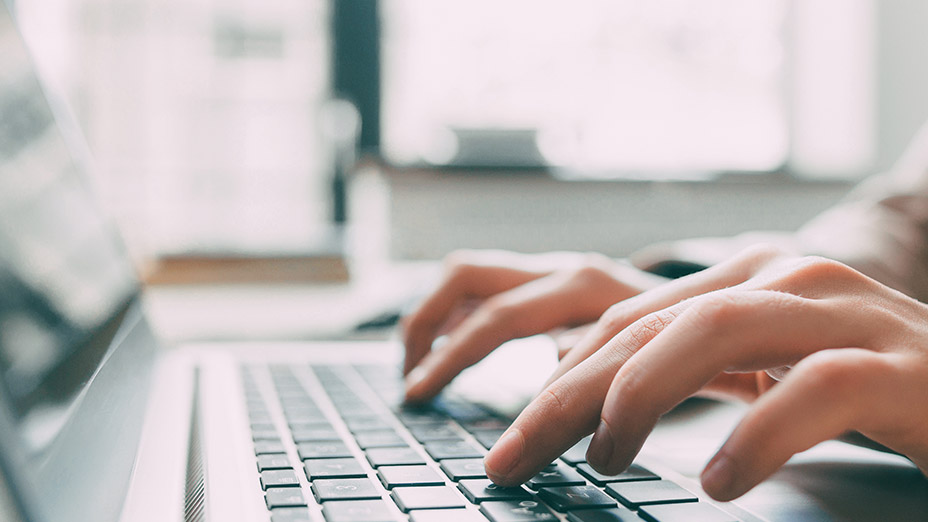 Any questions? Get your personal contact person directly on the screen - by text or video. Use this service easily and conveniently from home or on the go on your PC or mobile device. We look forward to your questions.
Our live Chat
Personal online service from the comfort of your home or on the go
For all questions about your health insurance
Can be used on PC, tablet and smartphone
You can reach our live chat Monday to Friday from 8:00 a.m. to 4:00 p.m. (except on public holidays). Outside of these hours, we would be happy to answer your questions by email or via our service team.
Adobe Flash Player (not required for mobile devices)
Required for PC video Chat
Version 11 or newer
Free download: adobe.com
Microphone, camera, loud speaker
Required for video Chat
Active noise-cancelling microphone
Camera: at least 640 x 480 pixels, better image quality using autofocus, auto-brightness and auto white balance
Recommended Browser for PC
Google chrome up from version 39 or newer
Firefox up from version 34 or newer
Internet Explorer up from version 11 or newer
Safari up from version 7 or newer
Recommended Browser for your mobile devies
Google chrome or Mozilla Firefox in the latest version
Internet connection
Bandwidth with a minimum of 6 Mbit/s
Recommended: 16 Mbit/s