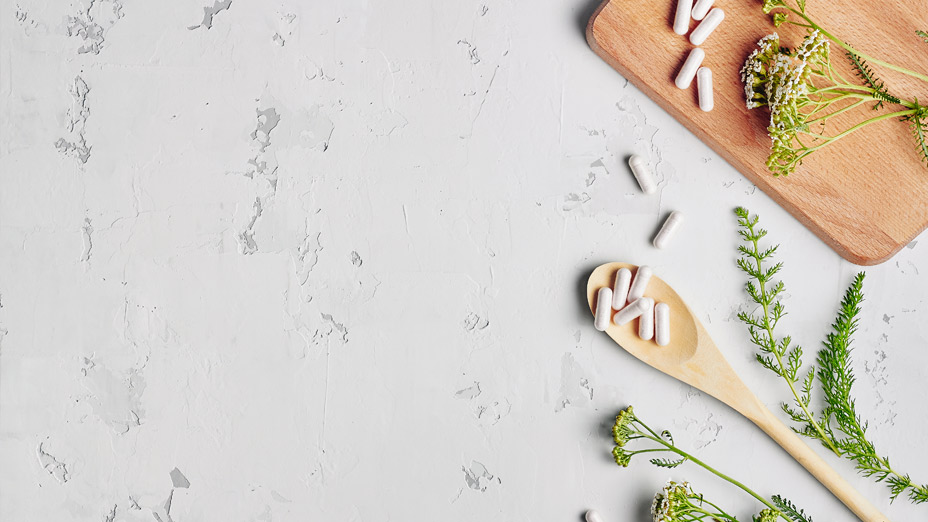 Homeopathy
In addition to traditional medicine, we also assume the costs for homeopathic treatment. There are around 1,400 participating physicians available throughout Germany so you can be treated holistically. We assume, for example, with these physicians the costs for initial and subsequent history, repertorisation, and analysis. These services are billed directly to us through your health card.
Homeopathic, anthroposophic, and phytotherapeutic medicines
We provide support if you would like to use alternative medicines instead of or alongside traditional medical therapy. You will receive a subsidy from us for prescribed and non-prescribed medicines. This also includes homeopathics, anthroposophics or phytotherapy.
Anthroposophic medicine
Anthroposophic medicine is a humanistic extension of traditional medicine. You will receive a subsidy from us to use these alternative anthroposophic options for your healthcare. This includes art therapy, eurhythmics or rhythmic massages following the Wegmann technique.